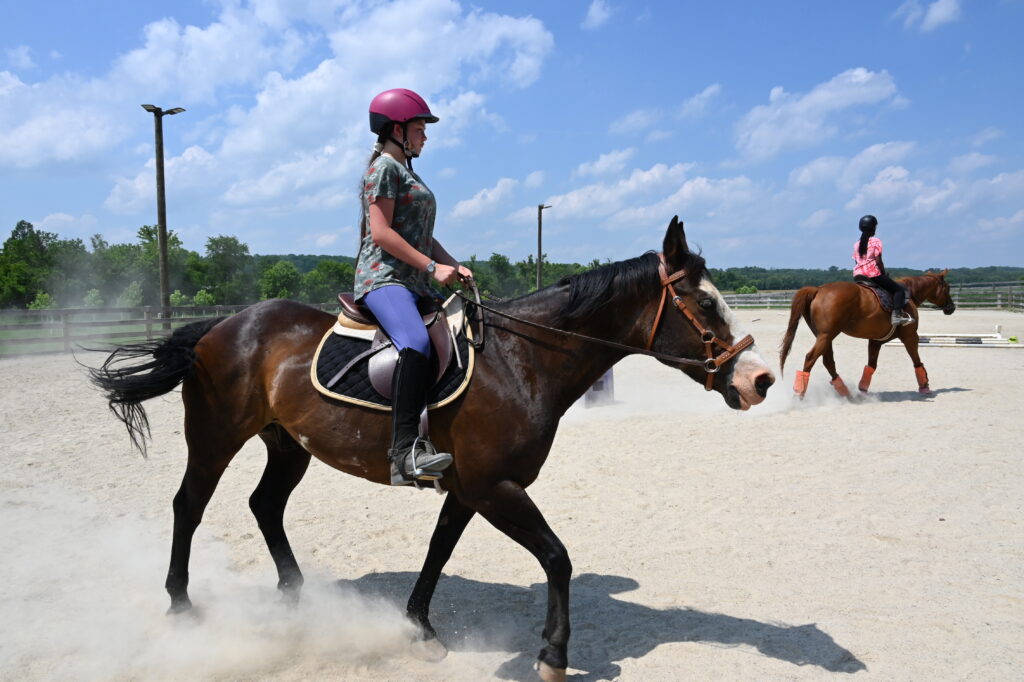 We value safety and fun education. Our qualified instructors all either have ample experience or certifications.

Lessons are available 6 days a week (we give all of our horses at least 1 rest day) at times that work around your schedule.
Introduction to Horses Experience
Our Introduction to Horses Experience will cover horse safety, handling, grooming, horse tack, and saddle time for those who are comfortable. No experience is necessary to join us! Each participant will enjoy hands on experience learning about horses from the ground up with safety as the #1 priority with experienced and certified instructors.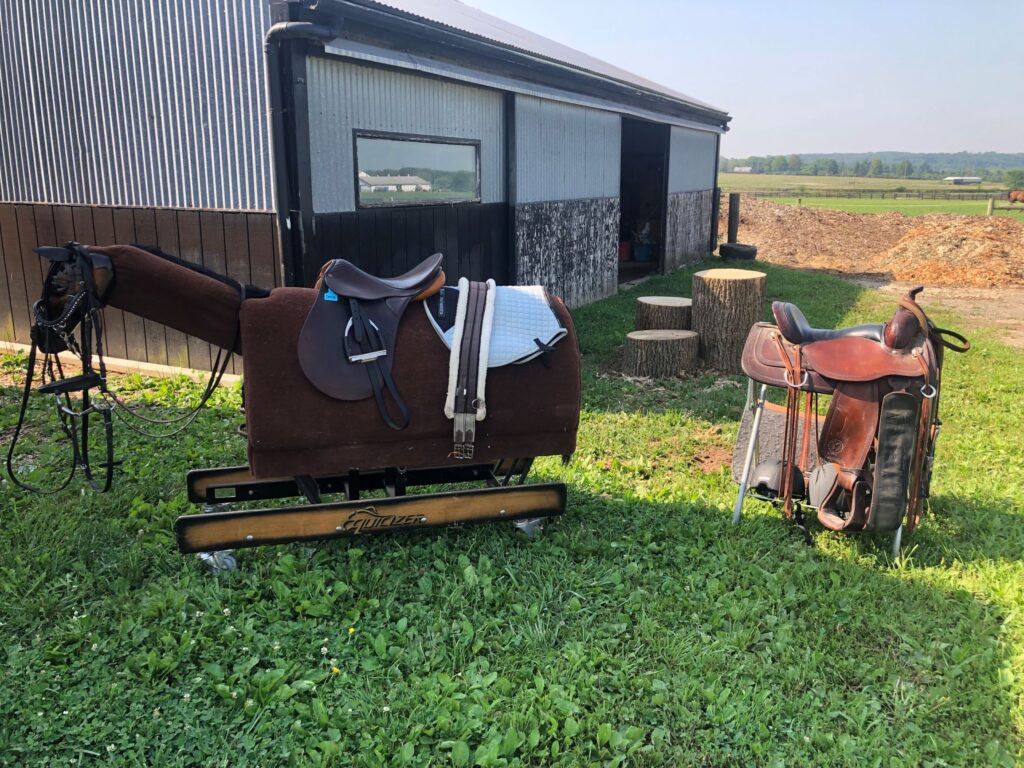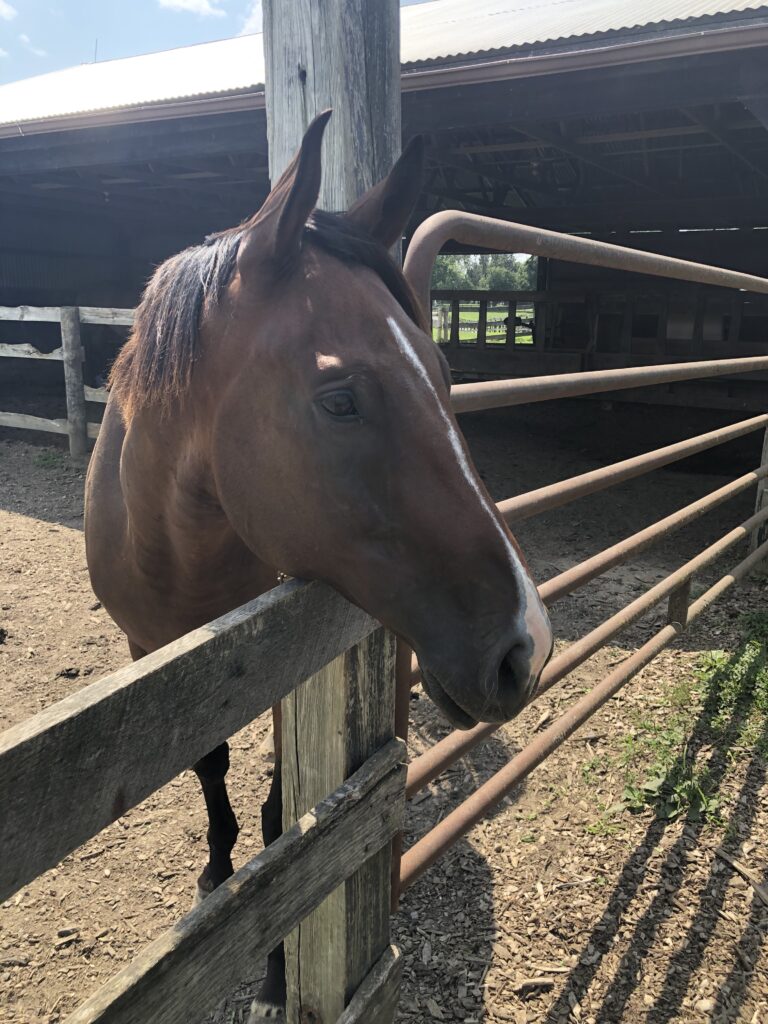 The staff at Horse & Hive are dedicated to providing your horse with the loving care they deserve - we treat your horse like they are family because to us they are. With multiple barns and endless facility amenities, we are confident you and your horse will feel right at home.
From off farm excursions to in-house clinics featuring industry professionals, we look forward to enriching your equestrian knowledge. Our day and summer camps are available all year, to all levels and ages!